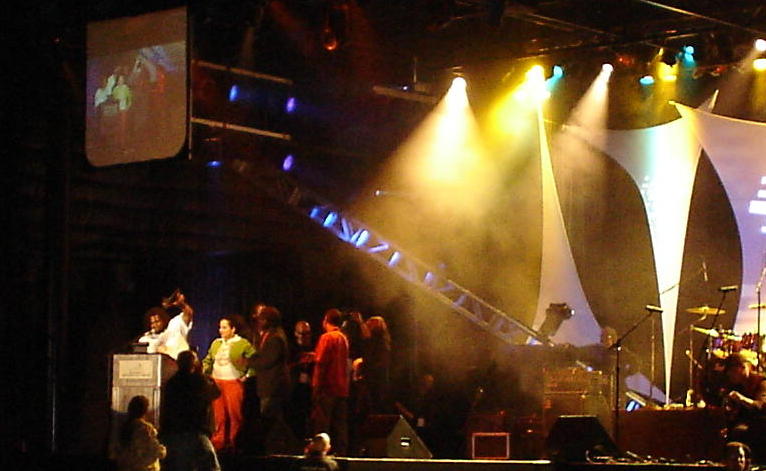 Funktropolis was written and recorded on the spot by Tim Pacheco and I.
Tim said, Let's write something along the lines of Parliament Funkadelic
Tim played bass, I played drums, we recorded the rhythm section then Tim added layers of instruments: Keys, Guitar, Special Effects.
Paul Lopez of the band "Cumbia Machine" played Cowbell, Congas and Timbales
Nazareth Pratt & Tim Pacheco – Lyrics and Vocals on Funtropolis
Meen Green – Rapper on Second Song
Jose Juan Maldonado – Drums and Recording
*We did 2 songs that day and decided to join them as one.
Enjoy!
Jose